This interesting development of the ideal burn wound dressing is described in this published article which can be read here; https://www.mdpi.com/1010-660X/57/2/143/htm
Just like a second skin, Suprathel covers the wound and acts similar to human skin with the same properties, such as elasticity, permeability to water vapor and impermeable to bacteria.  Suprathel is a single application dressing that is applied directly to the wound bed, where it stays intact until the wound is completely healed.  After Suprathel is applied, the membrane becomes translucent which makes inspection of the wound area and healing process possible.
Indications for Use
Single-application for burns in children, offers pain relief and no dressing changes, except the outer dressing layers.
Superficial / scolds
Partial thickness
Deep partial thickness
Chronic wounds
After debridement of wounds, particularly with Enzymatic debridement (such as Nexobrid).
The use of Suprathel in conjunction with Enzymatic debridement (ED) is described in various published clinical papers.  A "white paper" from the leading German and Spanish centers for burns can also be downloaded here and is ideal reading for all those involved with this type of treatment for mixed depth burns.  Suprathel after Nexobrid ED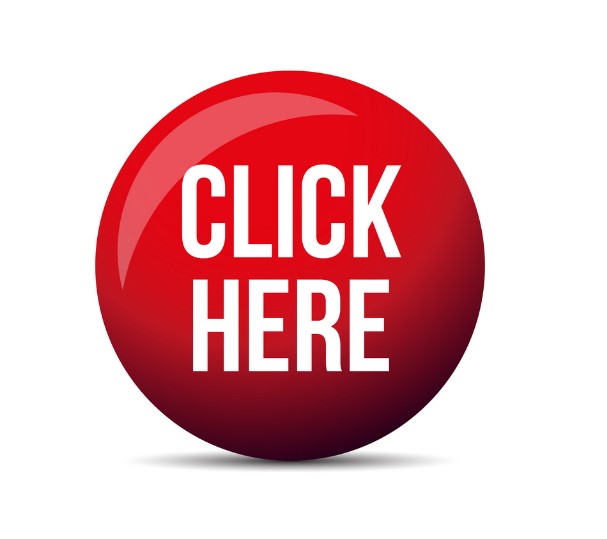 SUPRATHEL PRODUCT INFORMATION PDF
Available from Eurosurgical in the following sizes