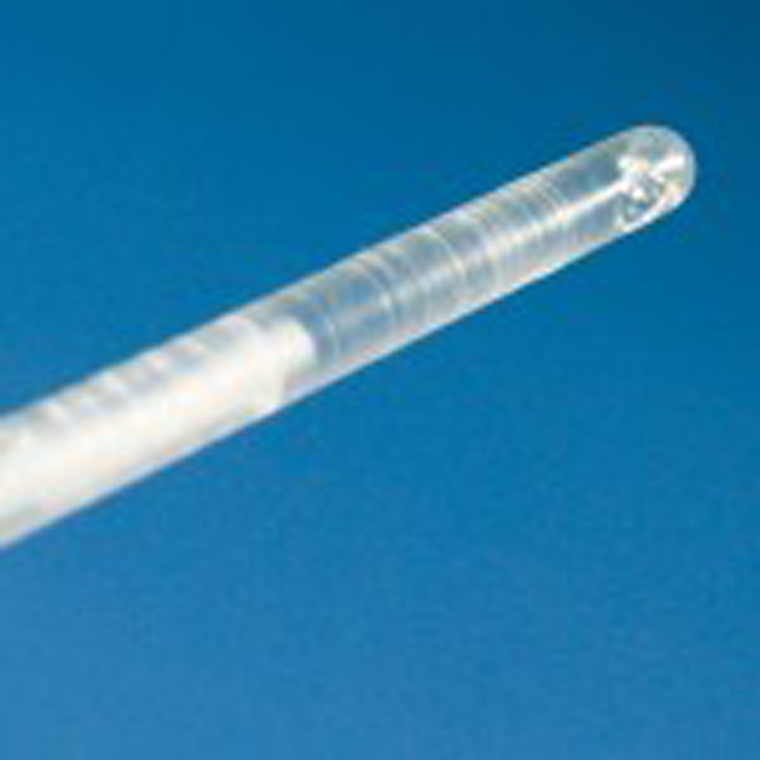 Pipelle® Endometrium Cancer Screening
Pipelle Mark II / Pipelle Original & Pipelle H
All available through NHS Supply Chain - with NPC codes below via Eurosurgical
Many trade names have become generic and in the field of Endometrial sampeling, the name
Pipelle
is now synonymous.  The original and still the best for Endometrial sampling for cytology and histology and the only device that provides samples for both histology and cytology in one single procedure.
A special roughened surface treatment on the tip of the Pipelle® Mark II helps collect endometrial cells for smear cytology.
The body and the plunger of the device, identical to the original Pipelle®, are used for the histology specimen.
The sampling technique is identical to that used with the original Pipelle®.
The Pipelle H is lengthened to allow being passed through the diagnostic sheath of a hysteroscope, once the optic has been removed.
Customers should be aware that there are many "copies" and false products on the UK market that claim to be Pipelle, but are in fact inferior copies made with hard plastic that should be referred to as Pipette.




Pipelle de Cornier® (The gold standard. The genuine device)
As the first disposable device for outpatient endometrial aspiration in cancer screening, the Pipelle® has become the reference in endometrium cancer screening.
Sampling with the Pipelle® is extremely well tolerated by patients, and causes little to no bleeding. It bends easily to follow the curves of the cervix and the uterus, and to remain in contact with the uterine wall.
Over 200 publications worldwide attest to its reliability, effectiveness and safety.
Pipelle® H (Histological sampling during hysteroscopy)
Developed in collaboration with Dr. Adam Magos at the Royal Free Hospital of London. Based on the original Pipelle® device, the Pipelle® H optimizes endometrium sampling when performing a diagnostic hysteroscopy.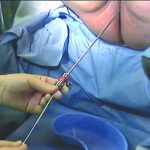 Owing to its length (50 cm), the Pipelle® H produces enough suction to collect a large volume of endometrial tissue, despite the presence of the distension medium, and without having to repeat the procedure several times.
Once the hysteroscopic examination of the uterine cavity is finished, the Pipelle® H is fed through the hysteroscope's diagnostic sheath, instead of the optic, up to the uterine fundus. Pipelle H has a diameter of 3.1mm which will fit through the rigid hysteroscopic sheath.  A biopsy is then taken in the usual fashion.