WISAP Cold Coagulator Training Video
WISAP Cold Coagulation is the original and best known low temperature thermal device which has a proven track record of treating cervical lesion's for over 30 years. It's the Outpatient Solution Regardless of which screening strategy is used, access to effective treatment for women with cervical precancer is crucial.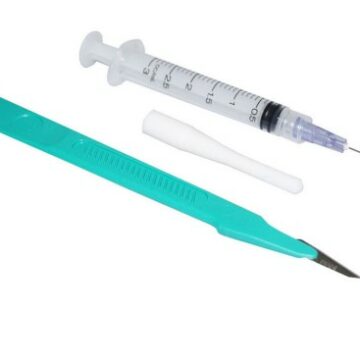 Word Bartholin Catheter Animation video
Word Bartholin Cyst Catheter kit on NHS Supply Chain Framework. This animated video will help teach and identify the device and its requirements. It is important NOT to push the needle into the catheter to far, as this can damage the valve and cause a leak of the saline from the balloon.