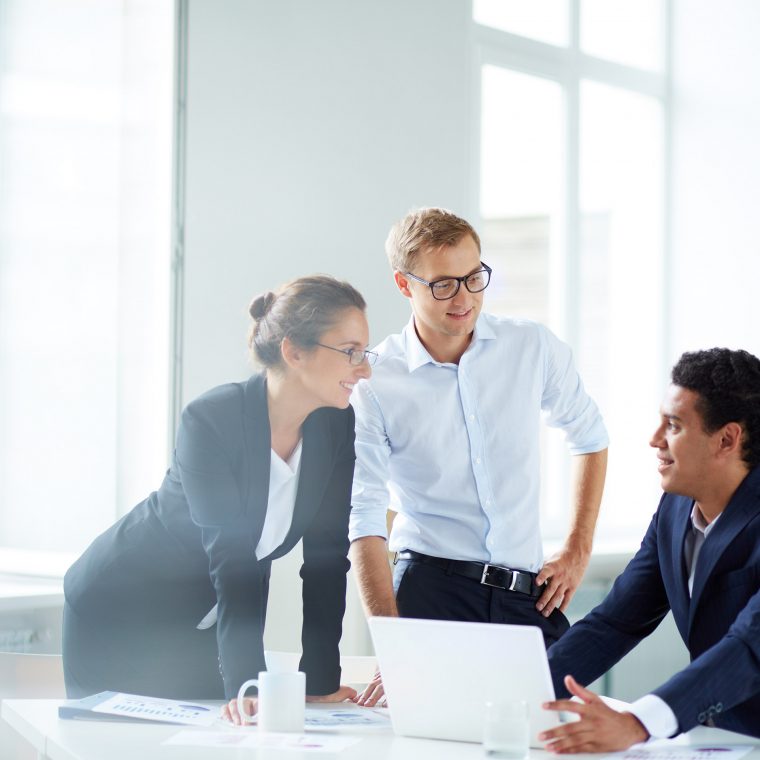 About Us
Eurosurgical Ltd was founded in 1989 by George Cranstone as a UK based company that specialise in the sales and marketing of surgical equipment, instruments and devices to the medical profession in disciplines such as Plastic, aesthetic, breast & Reconstructive Surgery, Gynaecology & Obstetrics, General & Electro-Surgery and General surgery. 
Eurosurgical Ltd aims are the supply of medical devices that achieve customer satisfaction whilst maintaining business profitability and encourage further business expansion. We involve our workforce, customers and suppliers in a continual process of feedback to monitor the effectiveness of our services, goods and customer requirements. We pride ourselves on our excellent customer support and ability to assist and train operating theatre practitioners with the latest techniques of the worlds medical and surgical innovations.  
Eurosurgical work to a Quality Management Systems (QMS) and are ISO 9001 2015 certified, externally audited by SGS.  Eurosurgical is also ISO 14001 Environmental Management certified and committed with helping the NHS to achieve Net Carbon Zero by 2045. Eurosurgical has implemented our Carbon Reduction Plan (CRP) and adhere to the Modern Slavery act, with our policy listed below. 
Peter Cranstone

Managing Director

Since leaving the NHS in 1985, Peter has been involved in the sales and distribution of medical devices primarily for plastic surgery. Setting up Bioplasty UK Ltd in 1988 (MISTI and MISTI Gold implants) Inamed UK Ltd in 1992 (McGhan and CUI) and Eurosurgical since 2002. Working with a wide variety of suppliers from all around the world, Eurosurgical are a well known UK Hospital and medical supply company.  Apart from working, Peter main interests including his Triumph motorcycle, fishing, family, travel and making excellent Real Ale!

Rebecca Gray

Customer Services & Quality

Rebecca has been with Eurosurgical for over 6 years. As well as working hard as part of our Customer Service Team, Rebecca also looks after the Eurosurgical Quality Management System. In her spare time Rebecca does Zumba and her guilty pleasure is reality TV! She also LOVES cats!

Amanda Broden

Accounts Manager and Company Secretary

Amanda has worked with Eurosurgical for over twenty years as our Company Secretary, Accounts Manager and Financial Controller.  For all enquiries concerning accounts, credit control, stock reports and reporting, please contact Amanda via our office.

Mandy Grant

Customer Services & Purchasing

Mandy has worked for Eurosurgical for over 16 years and brings to us a calm and level head. Mandy is on Customer Service and looks after all of the purchasing from our suppliers and repairs.

David Mason

Warehouse Manager

David (Dave) has been with Eurosurgical for over 15 years now.  As well as sending out all your deliveries, Dave books in and rotates our stock and maintains a smile nearly all the time.

Sam Seymour

Customer Services & Credit Control

Sam has worked for Eurosurgical for over 8 years and is a wizard at spread sheets, documents, printing, designing and is also Credit Controller.

Elin Gillard

Sales Director

Elin has worked in the field of plastic and reconstructive surgery since 2003 with roles covering sales, business development, marketing and professional education. She really enjoys nurturing strong relationships with customers and working collaboratively to develop the business within the UK surgical, aesthetic and reconstructive market. Elin is the Sales Director and also covers a territory from London up to the West Midlands and out to the East Coast.

Outside of work, Elin has 2 young children and 2 dogs which keep her very busy!

Gerry Stevens

Product Specialist

Gerry has had over 30 years experience in sales and marketing selling to the NHS holding various positions from salesman to country manager with Megadyne. He has worked in the areas of radiology, cardiac cath-lab,critical care and for the last 15 years specialized in electrosurgery.

Tan Thevar

Sales Consultant

Over the past 13+ years Tan has built his sales experience across a breadth of areas including; Plastic, Breast and General Surgery, Interventional Radiology, Interventional Cardiology and Urology. Tan utilizes this experience to offer sales expertise to the Northwest and Midlands. Interests include both the Gym and gaming in equal measures along with looking after 2 young daughters.

John McNerney

Product Specialist

John commenced his career in procurement, managing busy departments in both NHS and private sector hospitals. He switched to sales and progressed to hold senior positions in leading healthcare companies. John now lends his considerable experience to the sales and promotion of Eurosurgical products in Scotland and northern England.

Jenna Thevar

Sales Consultant

Jenna has over 12 years of buying and merchandising experience and has worked closely with product development, supply chain, Finance and Marketing. Jenna has joined Eurosurgical to help build sales and relationships for the company within the Northwest and the Midlands. Aside from work Jenna has 2 young daughters and enjoys regularly running for time alone.

Richard Cranstone

CTO

Richard's background is from the world of Information Technology, having worked for large corporations such as Unilever, EDS, Hewlett-Packard and Fujitsu, mainly within the field of Enterprise computing, managing large global customer IT infrastructure.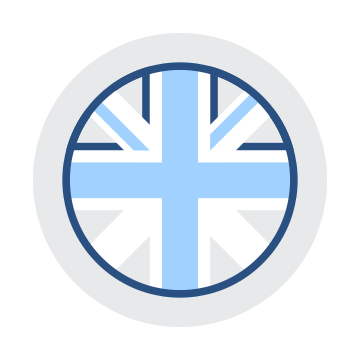 TOTAL COVERAGE OF THE UK (INCLUDING IRELAND)
Our specialist Area Managers make regular visits to hospital, clinics and doctors.  Our sales team are regular visitors to many acute area's of hospitals, particularly the operating theatre environment and are trained to be on hand for advice and training with all our products.
To contact your local Area Sales Representative call 01483-456007 or email sales@eurosurgical.co.uk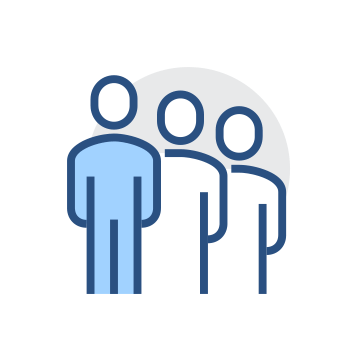 ENTHUSIASTIC TEAM
Motivated by shared participation within the Company and dedication to the products they have available on an exclusive basis.  We are also specialists at introducing new and innovative products to the UK market and working with aspiring doctors and nurses to improve the patient care journey and experience.
PROFESSIONAL SALES REPRESENTATIVES
All have a paramedical background and are able to work alongside the surgeon to demonstrate and provide support to doctors, clinical staff, sterilisation departments etc.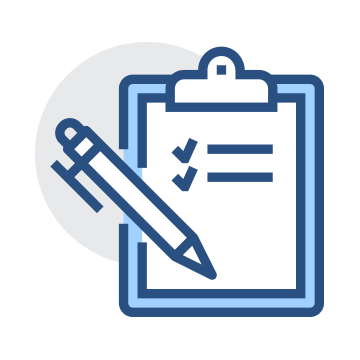 ADMINISTRATIVE OFFICE BACK UP
Our well-trained customer services department have years of experience with Eurosurgical between them.  With an in depth understanding of our business and the need to communicate with our customer and sales representatives, so that we always follow-up on our service and support.  Contracts, framework agreements and tenders from the new Category Towers and NHS Trusts, with execution of orders promptly, usually on day of receipt direct from our stock held at our office in Guildford.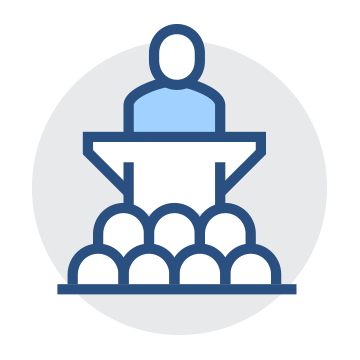 ATTENDANCE AT NATIONAL CONFERENCES
All major disciplines of the medical professions meetings/exhibitions attended. Also international meetings held in the UK. In all, some 30 exhibitions per year have our products exhibited.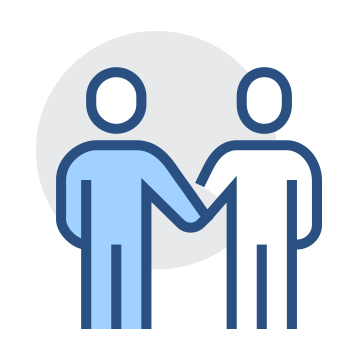 WORK WITH THE MANUFACTURER
The manufacturer is kept constantly informed of the market changes and situation, price changes of competitors, new products in competition and any other facts that affect our mutual business.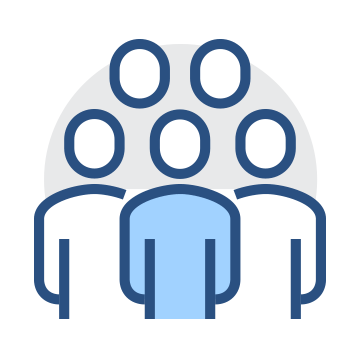 PRODUCT TRAINING AND PRODUCT SUPPORT
We welcome sales training and field work with the manufacturers representative. Above all, Eurosurgical can offer business growth to our mutual benefit. We support customers with product training through live demonstrations and a product knowledge base portal on our website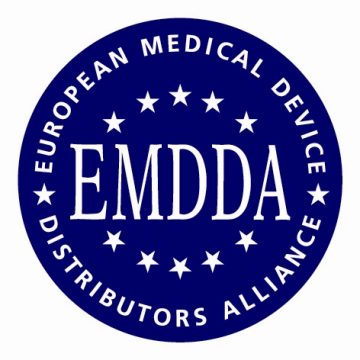 THE NETWORK OF EUROPEAN DISTRIBUTOR
Eurosurgical is a member of EMDDA which is a network of European Distributors. In 1993 a group of European medical device distributors joined together to benefit from each other's strength and to share information about the European medical device market. Together they founded the European Medical Device Distributors Alliance company. Members and independent distributors combined their forces in EMDDA to offer a professional European network for the distribution of medical devices in different medical disciplines.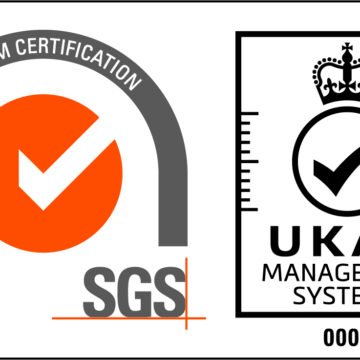 ISO 9001 2015 Eurosurgical Quality Certificate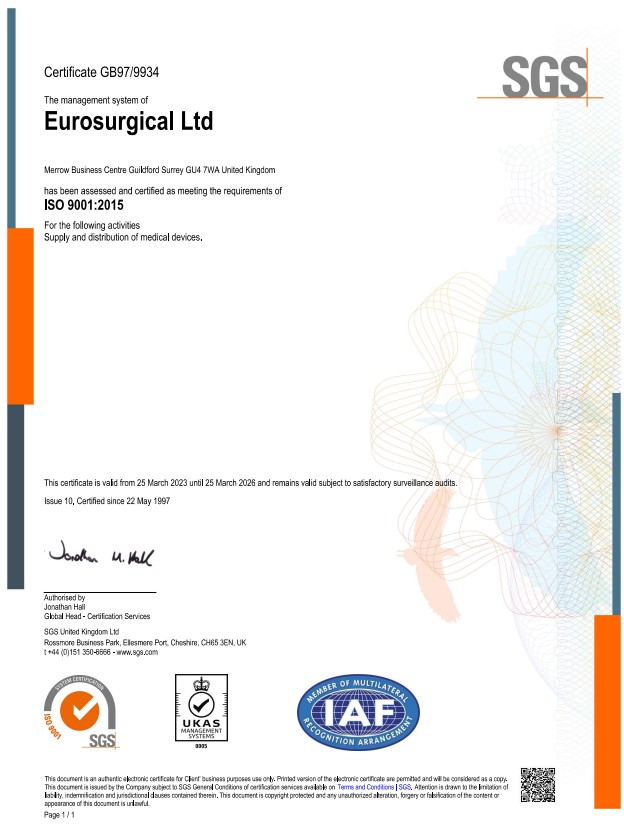 Eurosurgical work to a Quality Management Systems (QMS) and are ISO 9001 2015 certified and are externally audited by SGS.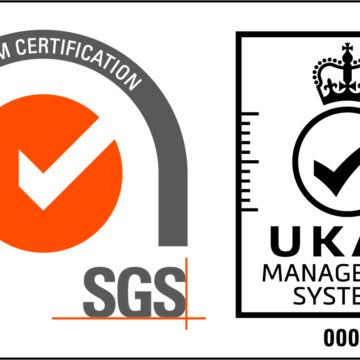 ISO 14001 Eurosurgical Environmental Management System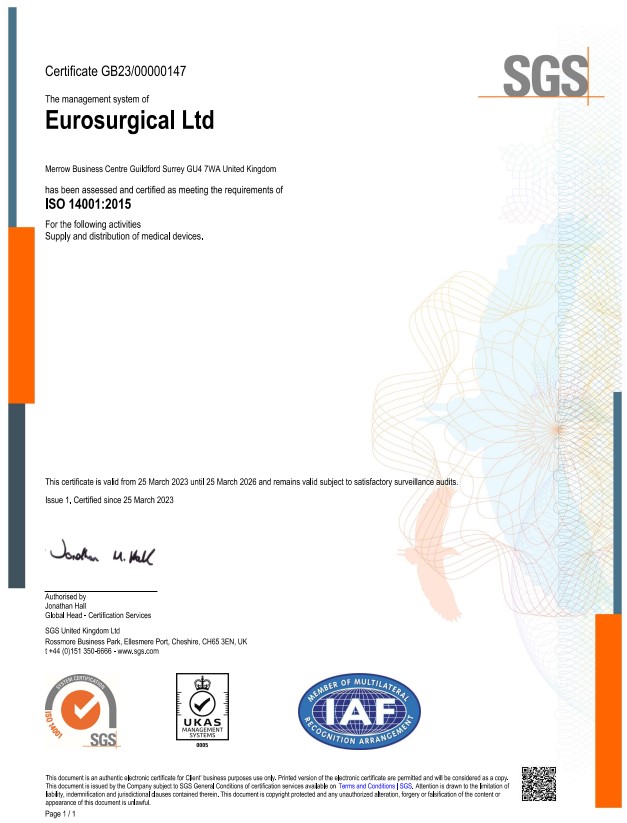 Eurosurgical is committed in helping the NHS to achieve Net Carbon Zero by 2045.  Eurosurgical is committed to a Carbon Reduction Plan and are audited by SGS for ISO14001. The Company acknowledges the importance of sound environmental management at all levels of the organisation and is committed to minimising any of the company's adverse environmental impacts, also to provide services that are beneficial to the environment.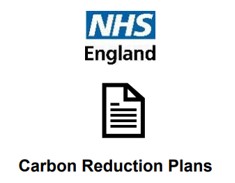 ES Committed to Carbon Reduction - Supporting the NHS CRP - Aligning with PPN 06/21
NHS England's stated policy objective is to meet its net zero carbon targets while achieving its wider social value priorities. Eurosurgical is committed to achieving net zero emissions in line with the NHS targets, by 2045. Our Carbon Reduction Plan (CRP), approved by the Eurosurgical board, outlines our approach to achieving this target and fits alongside our ISO14001 Environmental Management System. Eurosurgical – Carbon Reduction Plan Sept 2023 Signed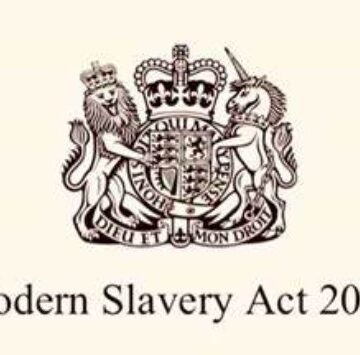 Eurosurgical Modern Slavery Policy
Eurosurgical ensures that our business, our employees, our suppliers, and our customers are aware of the meaning of Modern Slavery practice.  Where possible, to ensure that the appalling effects these practices can have on people around the world, are not associated with the products and medical devices that Eurosurgical supply to our customers in the UK.
Our Modern Slavery policy link:- Modern Slavery Policy Statement Eurosurgical 01-12-2023