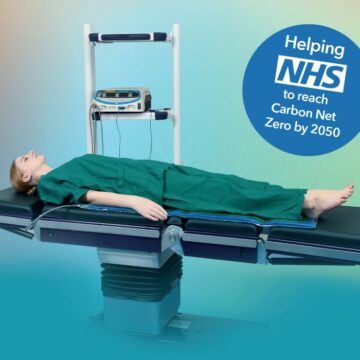 OKLand Patient Return Electrode Pad
Eurosurgical introduces the OKLand reusable return electrode Diathermy Pad with pressure relieving gel, which provides many benefits over the standard disposable single-use patient return electrode sticky plates. This product demonstration video demonstrates the features in 3D !!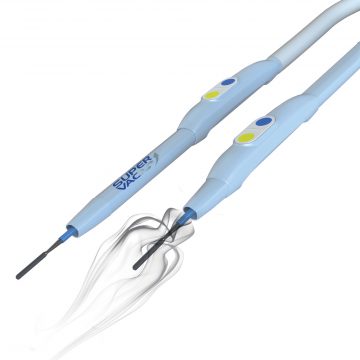 SuperVac Smoke Evacuation Eurosurgical Training Video
SuperVac Smoke Evacuation monopolar diathermy pencil is a premium quality surgical tool, designed by Prima Medical for surgeons. The slim design of the diathermy pencil body with rocker buttons (yellow for cutting, blue for Coagulation and cautery) that "slide" along the pencil housing, so that there is NO requirement for extension electrodes
MacroSeal Set-up with Generator and Smoke Evacuation
A revolutionary change in monopolar diathermy forceps design, bringing 21st century technology to today's operating theatre. MacroSeal is a single-use monopolar forceps with non-stick tips, hand activation control (no more looking for the foot-pedals, or crawling around the floor whilst the surgeon swops sides) and with smoke evacuation option. Ergonomically designed, this forceps gives all the control to the surgeon and offers the whole operating theatre staff the chance to have a smoke free environment.