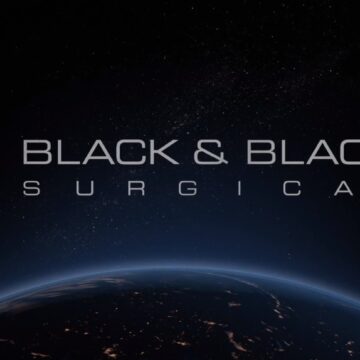 The Black & Black Surgical Story - Quality Instruments - A difference you can Feel
At Eurosurgical we supply the best Surgical Equipment.
Watch this video of the story of Black & Black, who produce quality instruments for plastic, cosmetic, and facial plastic surgeons.
Black & Black Surgical – A Difference You Can Feel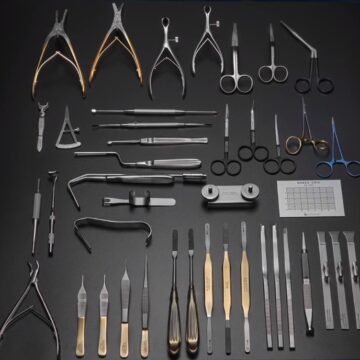 Black & Black Virtual Booth
Introducing our fine line of surgical instruments & liposuction instruments and equipment.
Available from Eurosurgical