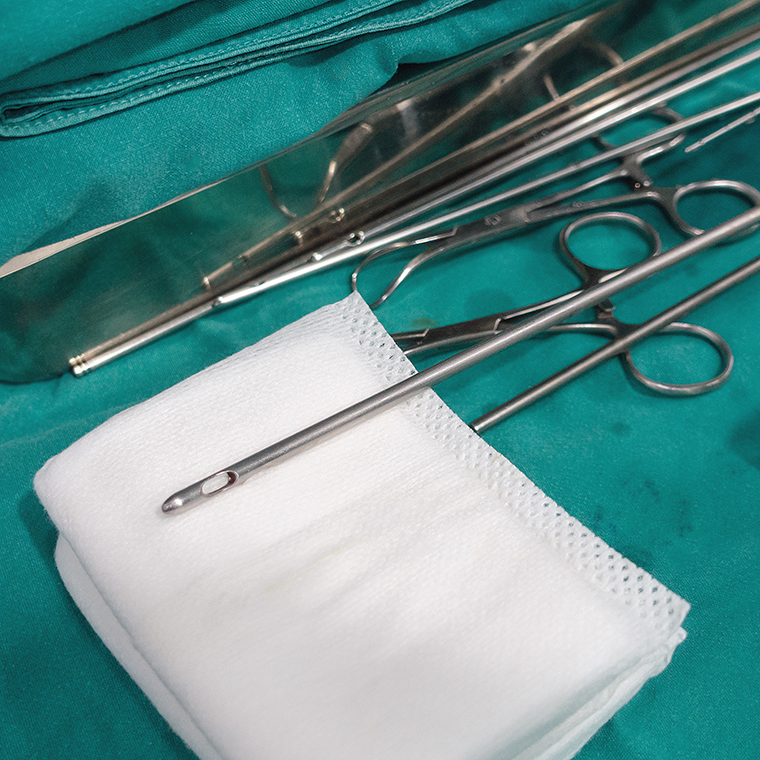 Liposuction cannula – sterile, single-use and reusable
Liposuction cannula available as sterile, single-use or reusable, all with handle to connect to high flow aspiration tubing.
A full range of Liposuction cannula in both sterile single-use and reusable are available. Liposuction tip styles, such as Mercedes, Cobra Spatula, Coleman and many others, on cannula of variable length and widths and available with a handle or luer lock hub connection, for all types of fat removal surgeries. The DOLF range of single-use cannula are made in France, with Japanese polished steel and diamond cutting holes for precise fat removal without tearing or adverse tissue damage.