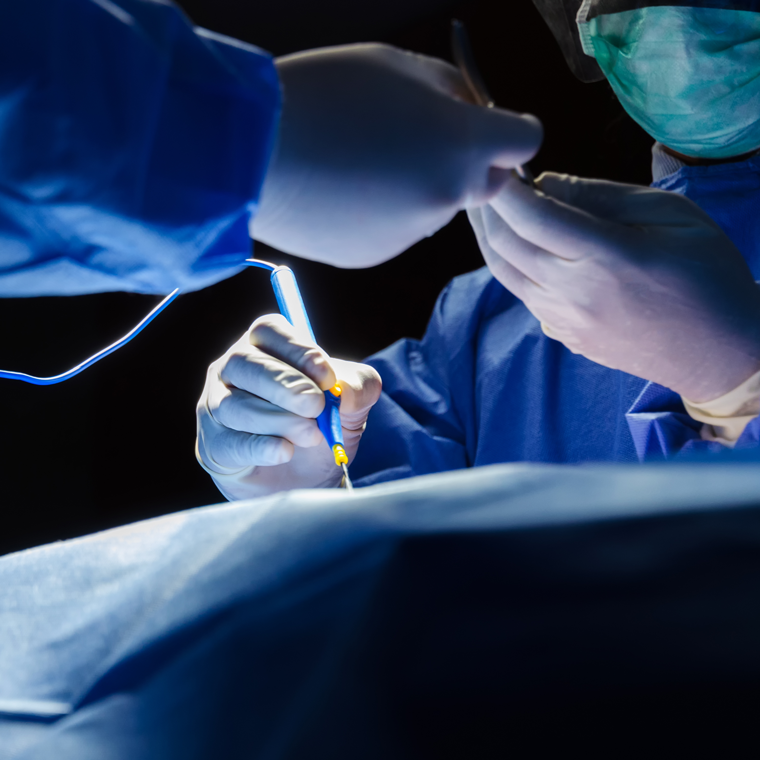 Diathermy finger-switch Pencil with non-stick PTFE coating
Monopolar diathermy finger-switch pencil
Prima Medical monopolar electrosurgery diathermy finger-switch pencils with push button controls for Cut and Coagulation.  Order ref
PMS252
and
PMS254
are the best example of what the ideal Monopolar diathermy pencil should be.  A high quality, ergonomic and easy to hold diathermy pencil, complete with a quality non-stick, PTFE coated electro-surgical blade.
Why buy a cheap monopolar diathermy pencil and throw away the tip!!!!
For the NHS to become carbon neutral by 2045 it must reduce clinical waste, which given that so much of medical devices are single-use - is a difficult task.  One easy to adapt method, would be to use a diathermy finger-switch with the electrode that the surgeons requires, rather than throwing the electrode tip away as soon as the package is open. Economic, environmental, No Waste, Less pollution and probably less costly! For more information on the Prima Medical range of products visit; 
https://prima-medical.com/
Download our NEW 2021 Electrosurgery catalogue;
High Temperature Shielded Tip Electrodes
New modified high temperature resistant PTFE insulation withstands temperatures up to
350°C
Shielded tip electrodes offer a greater level of safety when working in cavities and areas of
restricted vision, preventing unwanted contact with unintended tissue.
Easy cleaning of tip. No scratch pad required!