Sebbin Gluteal Implants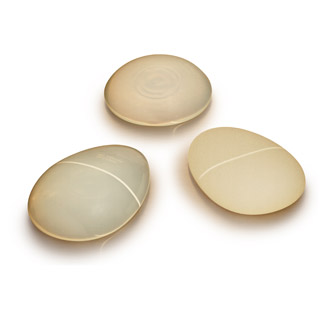 Sebbin have been at the for-front of development of Gluteal implants and have worked with many surgeons to develop the products to the high standards that they are today. Presented in three styles, Anatomical, Round and Biconvex Gluteal implants with smooth silicone surface, in 16 sizes and supplies sterile.
The Gluteal implant is placed in the retro muscular (intra-muscular) pocket in the subgluteal cellular space, through a mid-line incision and division of the Gluteus medium and Gluteus Maximus muscles.
Gluteal Implants
The range consists of smooth anatomical shaped implants,
Intra-Muscular Gluteal Augmentation with silicone Gluteal implants – Professor James D Frame
Professor James D Frame conducts a live surgical teaching video (click here) with Silicone Calf Implants. This video (approx 22 minutes) demonstrates the surgical placement and intra-muscular pocket dissection used to place the Silicone Gluteal implants – in this case the Smooth, round base -235 and 270 implants were used. The pocket dissection was facilitated using Raul Gonzales wide spatula dissector. These instruments are also available from Eurosurgical.
Downloads: